Okay, so this will more than likely change in the next 15 minutes but it's worth a shot.
1: Cuba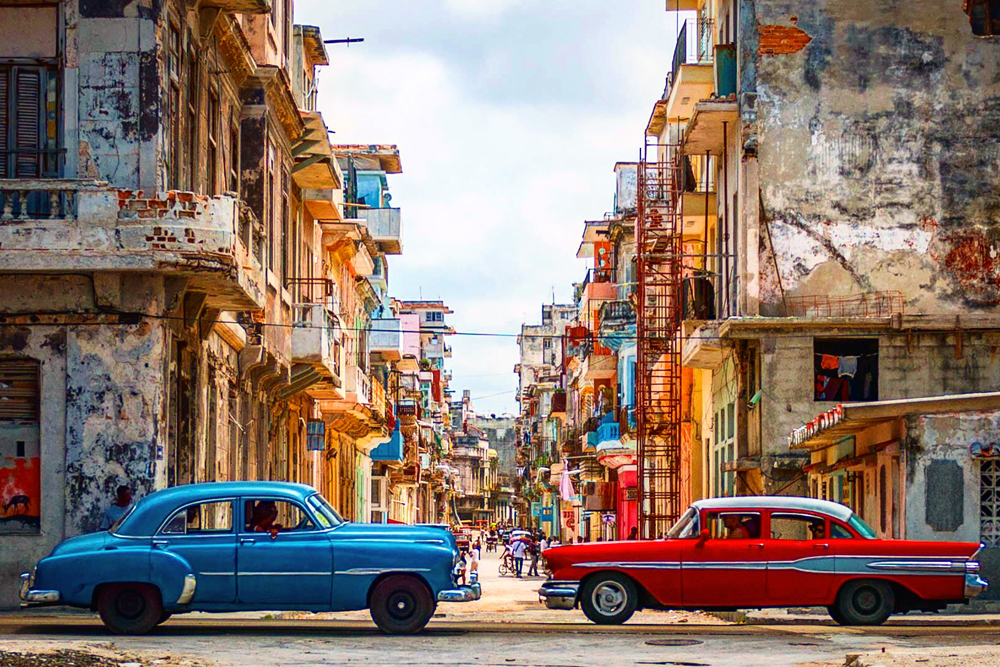 I love the idea of going back in time but since that's impossible I'll settle for a country frozen in time. I want to see old cars and stand on the street that separates the rich from the poor. I want to eat outside and just take it all in.
2: Greece
This picture speaks for itself. I love water and countries surrounded by water make me so happy because I love the beach.
3: Morocco
I want a red house but a blue one will do as long as it close to the beach. I want to learn how to fish but I know that I don't have that patience. Morocco is supposed to be cheap but at the same time have great quality in their products. So I want to shop and see a beach but at the meet new people.
4: South Korea
They are known for their beauty, which is beyond me. I don't know the first thing about makeup and wish I did but I have never been able to get the hang of it. Other than that, I want to sit outside and eat at one of those places that allows you to cook the meal.
5: Brazil
Honestly, this is because I want to see the difference between here and Cuba.
I want to go to a lot more countries but these are my top five, for now.